Something Different
This Way Comes.
Welcome to Tomorrow.
EPX is a next-gen social and business ecosystem that helps you achieve more, live more, connect more, vibe more and ramp up your personal performance in happiness and health to levels never seen before.
It is the metaverse and universe combined. It is FutureForward technology like digital memberships (NFTs) combined with an Open Business Interface where every member is a partner and has a stake in each other's future success
EPX is also a meritocracy where the more you engage and support others, the more benefits you will enjoy. Most importantly, EPX is authentic and real.
We're not everyone's network. This is designed specifically for the most ambitious, most humble, coolest people on the planet who want to max out every aspect of life.
Welcome to EPX. Welcome Home.
It's about time.
It's what business and social networks should have been all along. No ads. No news feeds. No narcissists. No polarization on topics no one understands.
No surprise ads about what you said in a private conversation or what you dreamt about last night.
Maximum respect for members. Maximum effort to help each other propel life and ambition forward. Fast.
What's the value of that next big client, starting a new company, or finding trusted talent you need? What's the value of relationships around the world, a new best friend or dancing somewhere under the milky way?
It's all here for you. And a LOT MORE.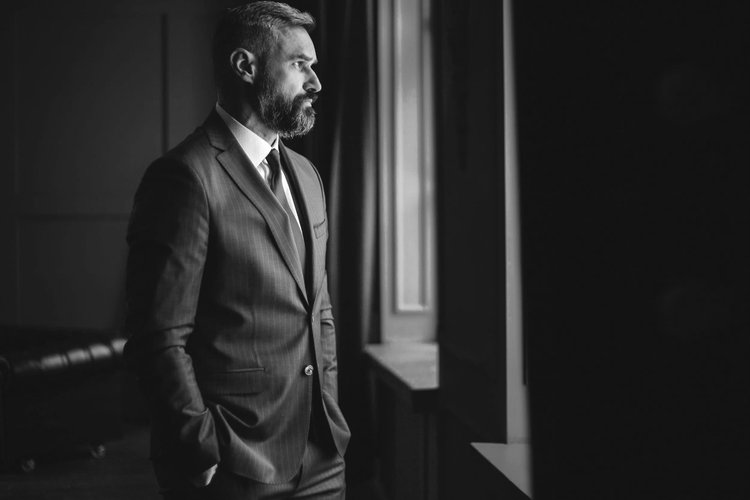 Achieve More.
EPX Core Value #1: Help First. Help Often.
Our entire ecosystem is oriented to understand what you need and to deliver it fast:
A massive network of expert peers geared to help first and help often.
Tools and programs to speed the connections, expertise or capital you need as well as content, training or coaching that can take your business or career 10x.
EPX is also a valuable audience for your products, services and skills.atever it is, the way you tell your story online can make all the difference.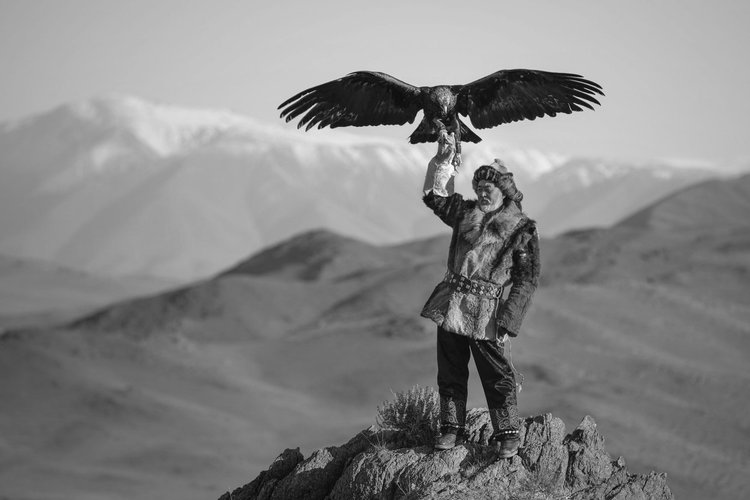 Live More.
EPX Core Value #2: Experiences Over Things.
Whether with eagle hunters in Mongolia or dancing under the Milky Way, EPX delivers the playgrounds to live an interesting life with no regrets. After all, we're only here for a little while.
Adventurous expeditions with legendary explorers
Member-driven experiences of every kind
Regular event, tribe and city meetups
Legendary experiential parties
EPX Cribs - peer to peer accommodation rentals
Metaverse adventures too!
EPX is also a valuable audience for your adventures, events and more.
Be More.
EPX Core Value #3: Never Stop Evolving.
EPX is a place where you can become the best version of yourself in leadership, relationships, happiness and health.
Member experts in every field contribute transformational knowledge via live MasterClasses, Build Sessions and millions of dollars of content in the EPX Vault.
Sample topics:
Immediate Happiness
Neurolinguistics Programming (NLP)
Bio-hacking Sleep and Cognitive Performance
Flow Mechanics
Microdosing for Leadership
Time Creation
Discover Your Who
Transcendent Leadership
Even a new SuperHuman Masters Series!
EPX is a valuable audience for your expertise and knowledge too.
Connect More.
Surround Yourself with Greatness
Imagine your network with thousands of the most connected, talented, cool, authentic, and help-first friends around the world. That's exactly what you'll get.
And growing your network has never been easier:
Connect by interests, skills, impact
Connect when you travel or who's nearby
Attend virtual meetups and share your story too
High five at local meetups, parties and adventures
Surround yourself with greatness and you will become the same.
You can find that and a LOT more at EPX.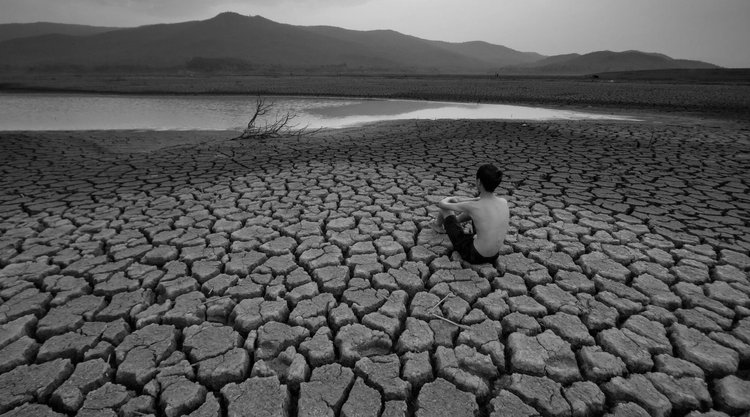 Impact More.
EPX Core Value #5: Do Good. Leave Better.
Enjoy your success. Adventure the world. Power up to a new, more powerful you.
But use your gifts to create a better world. That's leadership in this new era.
Social Impact Tribes
Connection matching based on impact areas of interest
Impact venture launchpad and accelerator
Virtual meetups to discuss/solve important issues
Impact-centric events and adventures
Impact film watch parties
How can we help YOU create a better world for all?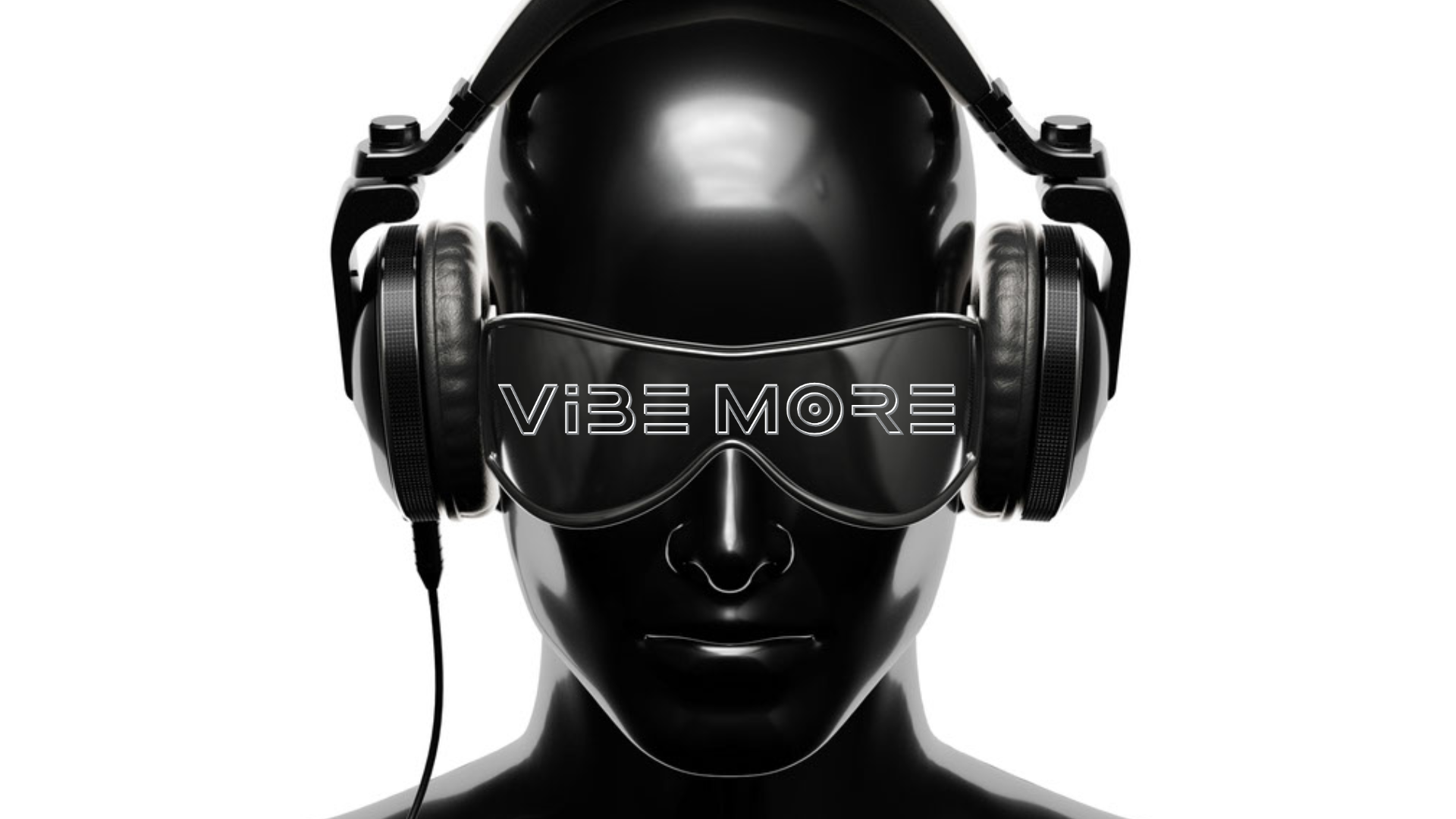 A Culture of WOW
How do you explain a culture that comes from a mashup of top DJs and creative designers, legendary explorers, world-class athletes and thought-leading entrepreneurs who propel humanity forward?
Or a culture absent of judgement where there is nothing to prove other than to strengthen yourself and help others along the way?
Cool. Creative. Sexy. Smart. Adventurous. Intelligent. Humble. Ambitious. Authentic. Giving.
Yes. Yes. Yes. We're all of that and we can't wait to see how YOU'LL help shape our story too.
Future

Forward ™

EPX is both cutting-edge and also a bridge for everyone to master Web3 as it sweeps the future of how the world will work. Not sure what decentralized wallets, NFTs, DeFi or DAOs are?

Don't sweat it. We got you covered. As an EPX Member, we'll make sure you're set up to have and master it all. We'll even get your started with a thing or two - wallets, NFTs and more drops from us and our partners over time.

FutureForward™️ is like a site within a site where you have access to the tech, the training and the apps to master and enjoy the future of the web and more.
Breakthroughs At
Every Turn.
Membership NFTs
EPX is the bridge for everyone wondering what Web3 is all about. Everyone will get a decentralized wallet that you control and an EPX membership NFT. If you're a paid member, you'll receive unique artwork that you choose and access to a ton of new features on and off the platform. We call it FutureForwardTM and it's part of keeping all of us cutting-edge.
Hyperbolic Grants
As an active member in good standing, if you help build the network, you deserve to receive a financial interest in the network itself. Shazam. Paid members will qualify for this breakthrough program where the more you assist, the more real life shares you can earn, doubling over time. Invite others like you to join and we'll give you a copy of their grant too, layered on top of yours.
The Meritocracy
The EPX platform is built to reward engagement, helping others and more. After all, a member who's active deserves visibility, access to more features, more assistance and to be rewarded and celebrated near and far. We're not talking gymnastics… just a little thank you for supporting others and being you!
Engagement Economy
Members who add value deserve to get more from the system and so our rewards system will enable you to translate your great work and participation into value you can redeem for the things you care about most - adventures, coaching, talent, crypto and more.
Registering now
as an EPX+ Member ensures:
The ability to earn shares in EPX via early access to the Hyperbolic Grant Program

Priority access to selecting your membership NFT (unique artwork)

Priority registrations for all virtual and physical events/experiences/adventures

Larger network access | Exclusive group access | Exclusive experiences and events

Ability to post your own events, meetups, adventures, cribs

Ability to create your own tribe of other like-minded peers

Access to more tools/visibility

Bonus points/tokens & Accelerated accumulation

And a LOT more!
We Can't Wait To
Welcome You Home.